What's New With You? Linkup #18
Hi everyone and welcome to the July What's New with You linkup! Can you believe it's the second half of the year already? 2017 has already been a great, fun year and for this month's post I wanted to share all of my favorites from January through June. Make sure you link up below (and check out
Kristen's
blog as well!)
Fashion
Express Minus the Leather Jacket
- I've talked about this jacket so much on my blog, but it's seriously my favorite and most-worn item in my wardrobe.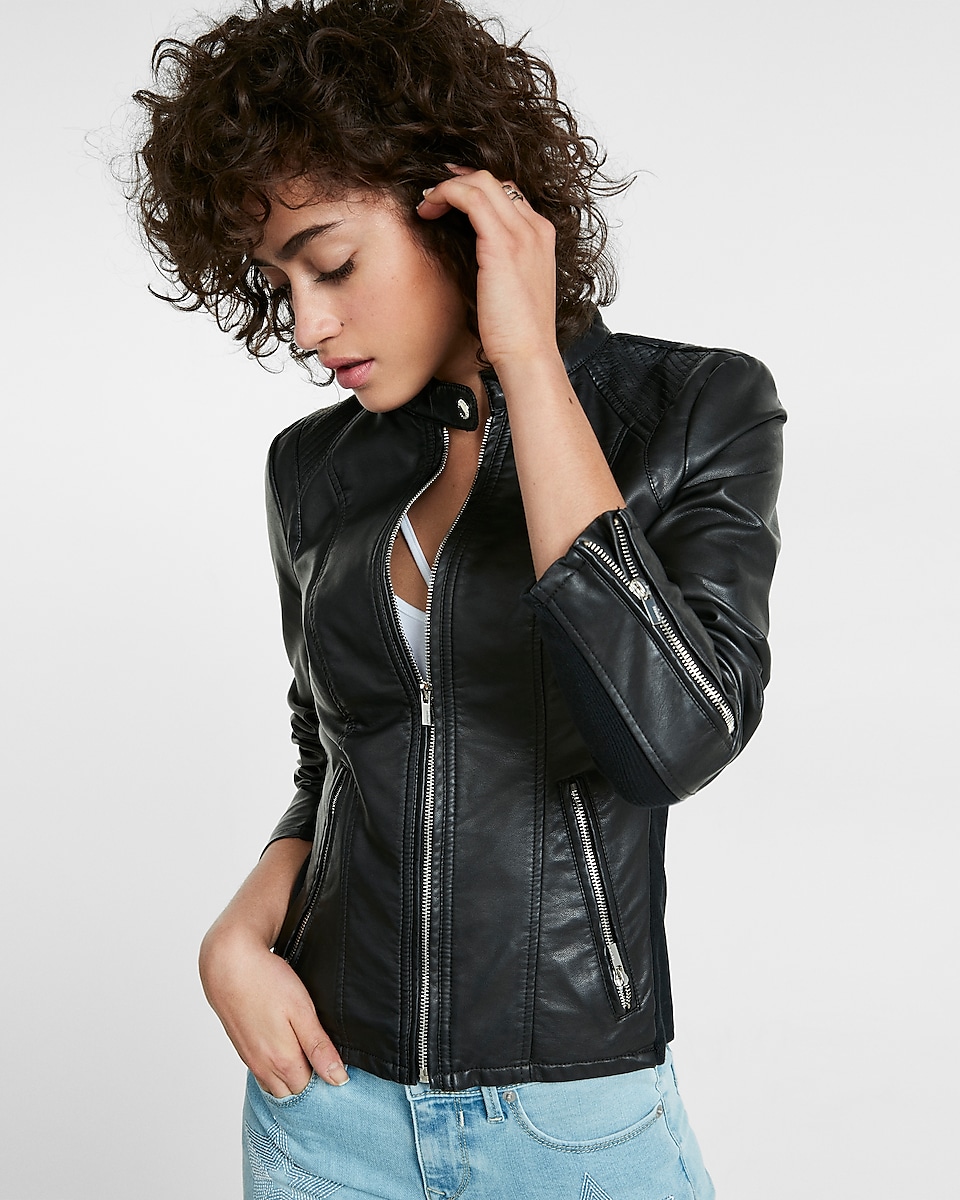 I originally got it for a trip to Europe, and I wear it constantly! It's the perfect jacket when you need to wear something but don't want to wear a heavy jacket (so, most of fall and spring, as well as parts of summer and winter!). It also makes anything that I'm wearing look about 100 times cooler, which is a nice bonus as well.
Lululemon Love Tee
- I love all of my Lululemon pieces, but this is probably my favorite. The cut of the top is really flattering, and it can be worn to workout, paired with jeans, or even tucked into a skirt for a more formal look.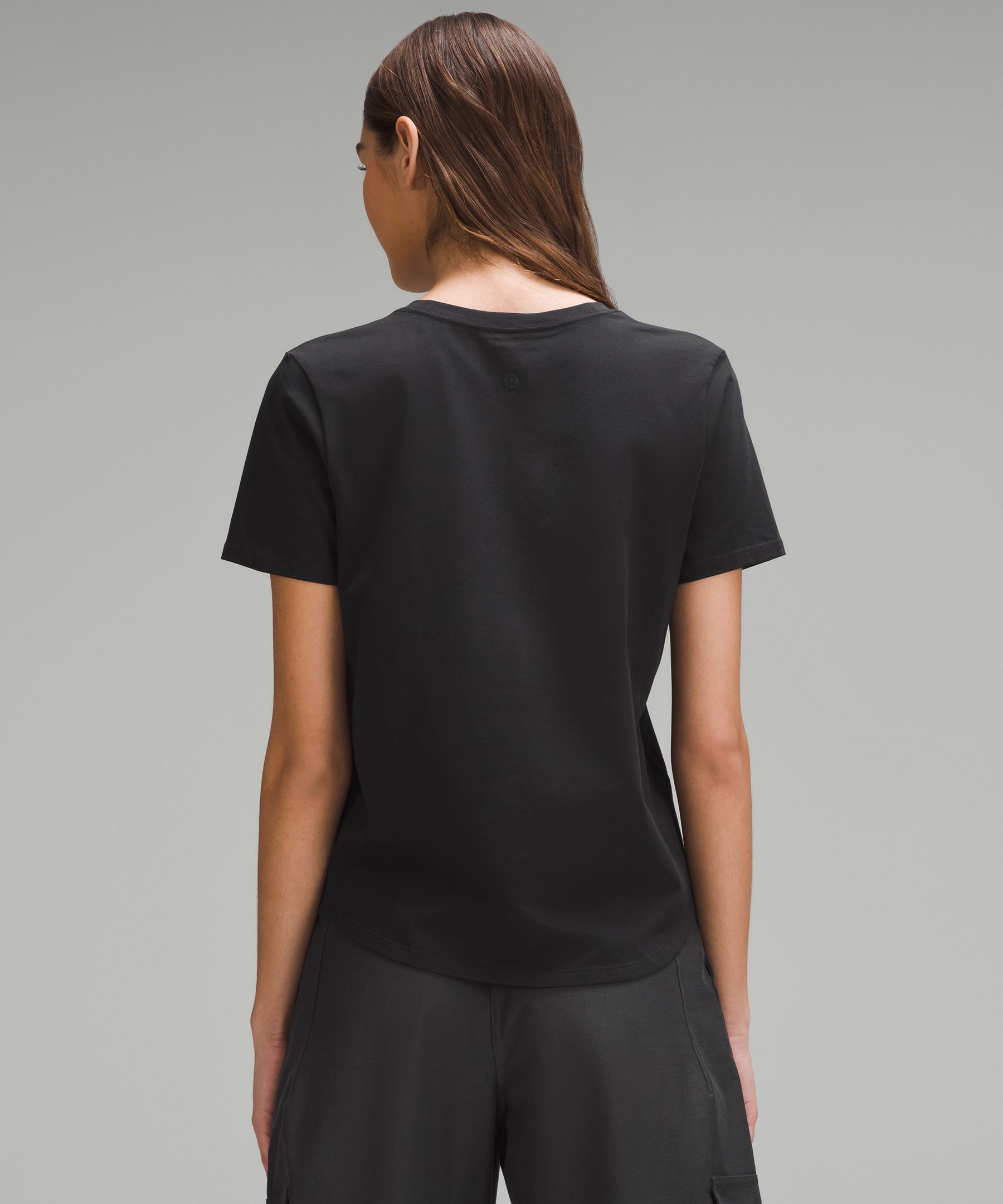 This is my favorite shirt to wear while traveling because it's long enough to be worn with leggings, and is insanely comfortable. Plus, since it's so versatile, I can wear it multiple times during my trip. There are always new colors and patterns coming out in this top, so I know I'll end up buying another one (or two, or three) anytime they're on sale!
Gibson Twist Front Cozy Fleece
- Out of all of the clothes that I wear, this one might get the most compliments. I like to wear basic pieces most of the time, and I love the fact that this light-weight sweater is a basic with a (literal) twist.
It makes it a little more interesting and exciting, but can be worn with just about anything! Plus- the fabric is INSANELY soft, which makes me want to buy all of my tops in the same fabric.
Food
Vegan Gyros
- It's been about a year since I went vegan, and I've tried
a lot
of different recipes. Most of them have been pretty good, with a few failures here and there, and a few standouts. By far my favorite recipe has been
this one
for vegan gyros. I mean- just look at how good the picture looks!
Gyros used to be one of my favorite foods, and I was definitely missing them when I stopped eating meat! Plus, tzaitki sauce is just amazing, and I would eat it up as a dip. I knew I had to try this recipe, which was surprisingly easy (even though you have to make your own seitan), and was shocked at how similar the taste and texture was to my beloved gyro! I make it about once a month to get my gyro fix- in fact, I'll be making it tomorrow on Snapchat if you want to follow along! (my username is gretchxo :)
Miso
- This year has been a game changer for me in the food work, mostly because I finally discovered MISO! I was definitely missing out, because I've been adding this to just about everything lately and it just takes the food to a whole other level.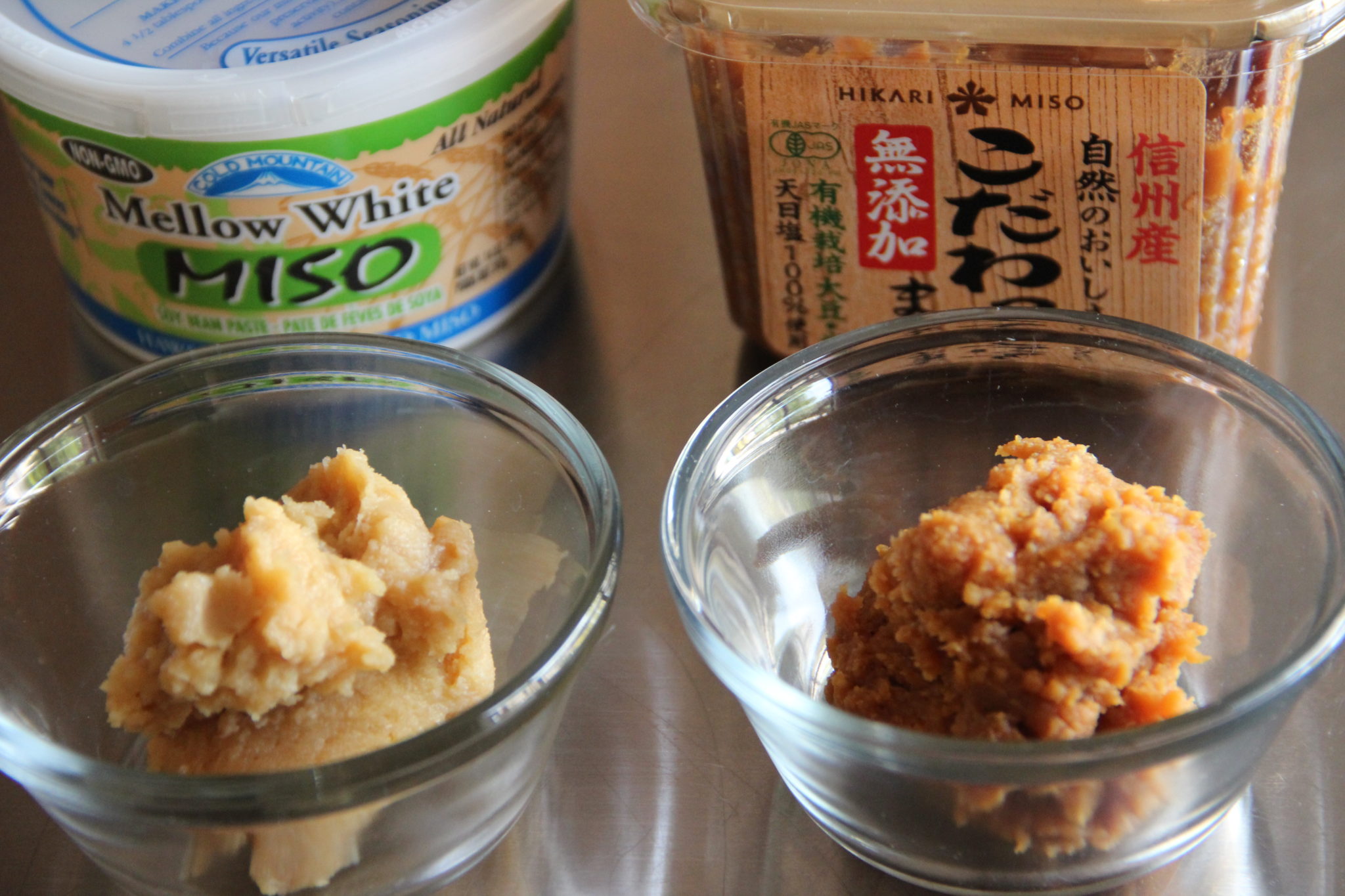 It's such a simple, healthy ingredient, especially for vegans and vegetarians! If you haven't given it a try yet, I highly suggest picking some up on your next trip to the grocery store.
This
is the recipe that got me hooked!
Homemade Almond Milk
- Earlier this year, I made it my goal to start making my own nut milks, and it's been a game changer for me. It's so much easier than I expected, tastes amazing, and is cheaper (and healthier) than store bought.
Plus, I love the fact that I can mix and match flavors, and re-use the almond pulp for other recipes. Basically, it's a win/win/win/win!
This
is the base recipe that I use, but now I try out different flavor combinations and different nuts!
Beauty
Aveeno Daily Scrub
- I have really sensitive skin, so it's hard for me to find an exfoliator that's gentle enough for me. Usually they make my skin really irritated or cause breakouts, so I was excited to find this one from Aveeno. I have really good luck with products from Aveeno, which seem to be more natural and gentle. Plus, they always smell like a spa. I love how soft this scrub makes my skin feel, without any irritation at all. Even though this is a "daily" scrub, I only use it about once a week.
Loreal Extraordinary Clay Hair Mask
- I have oily roots with dry ends, and when I saw this new line from Loreal I was SO excited. You just smear this mask all over your roots, let it sit for a few minutes, and rinse it out. You're left with gorgeous hair that isn't oily at all, and stays that way for a week. This is seriously a game changer for me, and as soon as I finish my first jug I'm buying about 10 more (just in case they ever discontinue it). I also tried the dry shampoo from this line which I love, and am planning on testing out the shampoo and conditioner next.
Loreal Lash Paradise Mascara
- I am a HUGE mascara fan (mostly because it's the only makeup I regularly wear lately), and this one definitely caught my eye. It's been compared to a very popular (and inappropriately named) mascara from Too Faced, and I think I like this one even more! It has a drier formula, which helps it go on smoothly with no clumps, but gives amazing length and volume. I love it!
Your turn! Let me know what's new with you!!