Top Five Friday : Lots of Goodies
TGIF! I am READY FOR THE WEEKEND. We released a new app update this week, which meant a lot of late nights working and some stress. But it's over now, and I have a great weekend up ahead, including my first race of the year! I'm so excited, even if it's not the full marathon that I had planned. I'll be going with some friends, so I know it'll be a blast.
Here are my favorites this week, which are all over the place but I think really interesting! Be sure to tell me what you're loving this week, and I'll see you all on Monday with a race recap!
Song
Willy Wonka - Macklemore
This entire week I've been listening to Macklemore's latest album- Gemini- over and over. My favorite song is Willy Wonka, which has a really cool beat and is just fun to listen to. It's a great running song or just sitting around the house song!
Podcast
Sandra
I originally heard of this podcast as a "preview" episode on one of my favorites from last year- Homecoming. This is another scripted series which follows an Alexa-esque technology called Sandra. So far I've only listened to one episode, but I'm interested to see what happens. So far, we meet Helen, who is starting her first day at the company and gets placed into "Birds", so any time a person asks Sandra a question about birds, Helen is the one answering. The podcast so far reminds me of an episode of Black Mirror, so I can't wait to hear what happens! There are only seven episodes and they're all available now, so it's a great time to binge (plus- Kristen Wiig is in it, so you know it has to be good).
Show
The Voice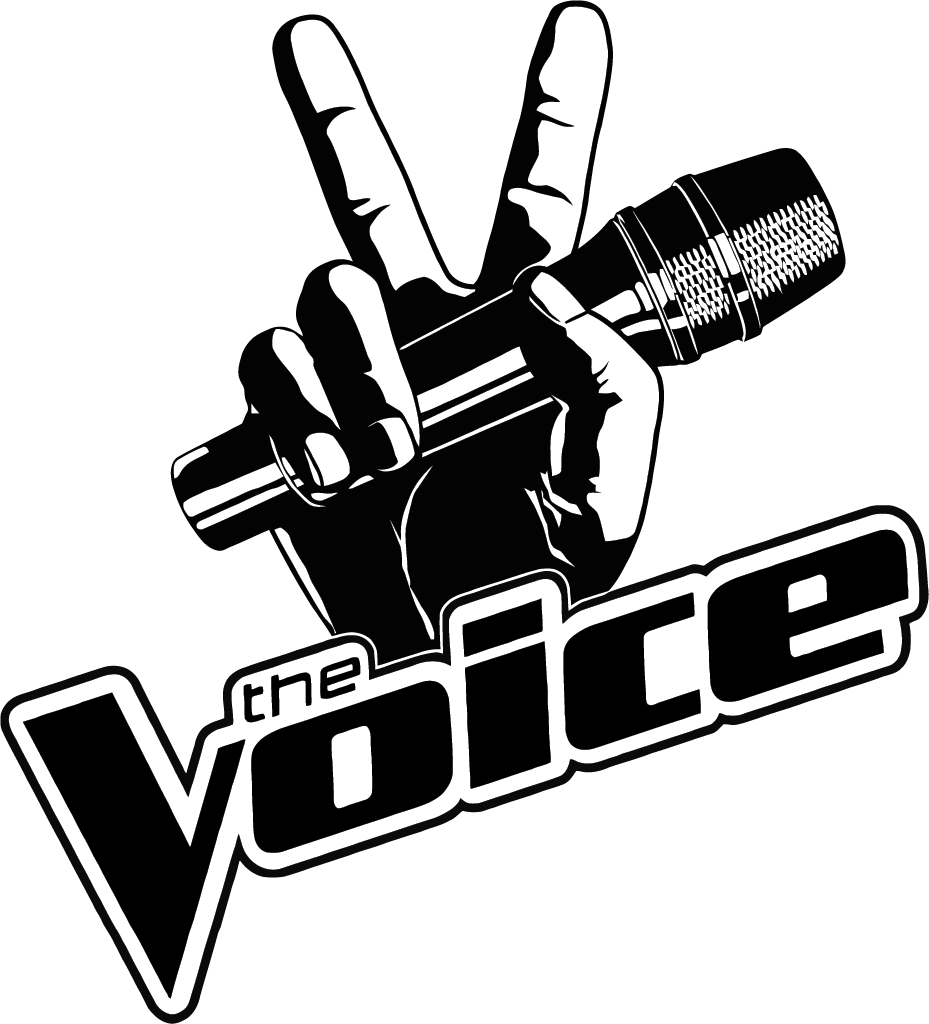 Lately, I haven't been watching much TV lately. I guess it's because the weather has been nicer and work has been busy, but I just don't seem to have the time to sit down and watch anything (which is a good thing!). I have been trying to slowly catch up with The Voice, mostly because I have it on in the background when I'm doing something else and can listen to the music. This season has some really great performers, but I feel like Brynn Cartelli (the crazy amazing 14 year old) is going to take this season.
Product
Rick Steves' Travel Books
I have a fun trip coming up, so I had to share one of my favorite resources for planning trips- Rick Steves. I believe that he only covers European countries and cities, but each book that he comes out with covers each destination in such great detail that I have to mention it. I love how Rick (or whoever actually writes the guides now) tells you what tourist attractions are actually worth visiting, and also shares local favorites. I've found some great hidden gems based on his recommendations! I also like the fact that for more famous areas like the Roman Forum or Prague Castle, Rick includes suggested routes with information about different sights so it feels like you're on a personal tour. If you aren't interested in the books, I would recommend checking out his website, youtube channel, podcasts, or TV series. There's so much information!
Random
New Bikes!
One of my 30x30 goals is to complete a triathlon, and I decided to finally bite the bullet and sign up for one this year. Step one for this goal was to start swimming, which I did at the beginning of the year. Step two was to get a new bike, which I did last weekend! I wanted a mid-range bike that would be suitable for triathlons but could also handle longer bike rides (I want to bike part of the GAP this year as well), so I was directed to the Trek Verve series. It is SO comfortable and was in my price range, and I'm really liking it so far. Dan also got a bike at the same time, and went with the Trek FX.
Do you like to ride bikes?
How do you plan out your trips?