Currently : January 2016
Resolving
a lot- check out my post here!
Reading
a few different books :
1984
by George Orwell *
Interesting concept, but pretty slow read
.
Life and Other Near-Death Experiences
by Camille Pagán *
Really funny and a super quick read (opposite of 1984 basically!). Plus, now I want to visit Puerto Rico!
10% Happier
by Dan Harris *
Everyone recommends this, but I can't get into it. I think I need to just focus on getting through the first few chapter and it'll get better?
The Pioneer Woman Cooks: Dinnertime
by Ree Drummond *
Spoiler alert- next week's Whole30 plan is all based from this cookbook! I'm obsessed.
Organizing everything
thanks to my planner. I'm one of those planner freaks who is obsessed with paper planners. I'm not sure what I did before I got one! I keep my workouts, blog posts, meals, housework and appointments in my planner. Some people ask how I stay so organized and get so much done, and my secret is planning and planning, and planning some more!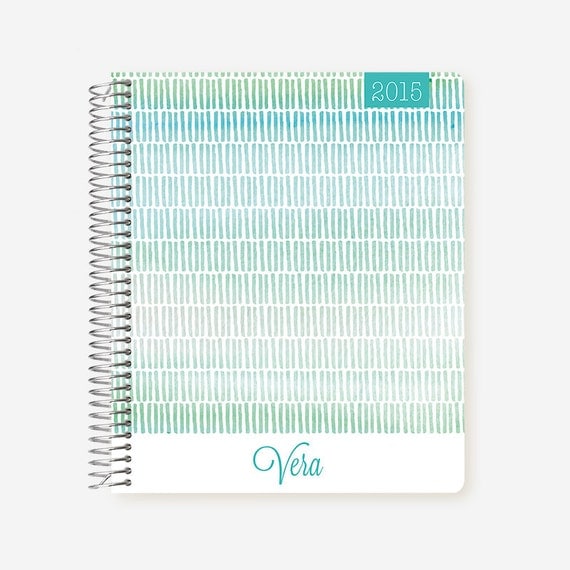 image from Etsy
Right now, I'm using the Plum Paper Planner (2016 should be coming soon, and I'll dedicate a post to how I plan!).
Loving
the start of a new year. I know that some people don't like resolutions or say that you don't have to wait for a particular month/day to start making changes, but for me the new year is always a blank slate.
2016 Google Doodle!
I love the ability to make dramatic changes in my life and have lofty goals. Everything seems possible at this time of year! The year is already off to a great start, and I can't wait to talk more about what I'm doing in my resolution update posts (see schedule above).
Craving
warm weather and sun (yes, I'm already hating the cold weather and snow and ice. How many days till summer?)
*An asterisk indicate an affiliate link, if your purchase an item through this link I get a small percentage. Thank you for your support!
Linking up with
Anne
and
Jenna
Your turn! Tell me what you're currently up to.