Top Five Friday : April 1 Edition
Happy Friday, Happy April, Happy Closing Day!
It sure is going to be a packed day today (you can follow along on snapchat- my name is gretchxo), so my Friday post is going to be light-hearted and fun. I'm going to share some of my favorite April Fools Pranks from the past few years, thoughts on my current TV shows, and some songs of the week. I hope you have a great weekend, and remember to not believe
everything
you're told today! :)
Favorite April Fools Pranks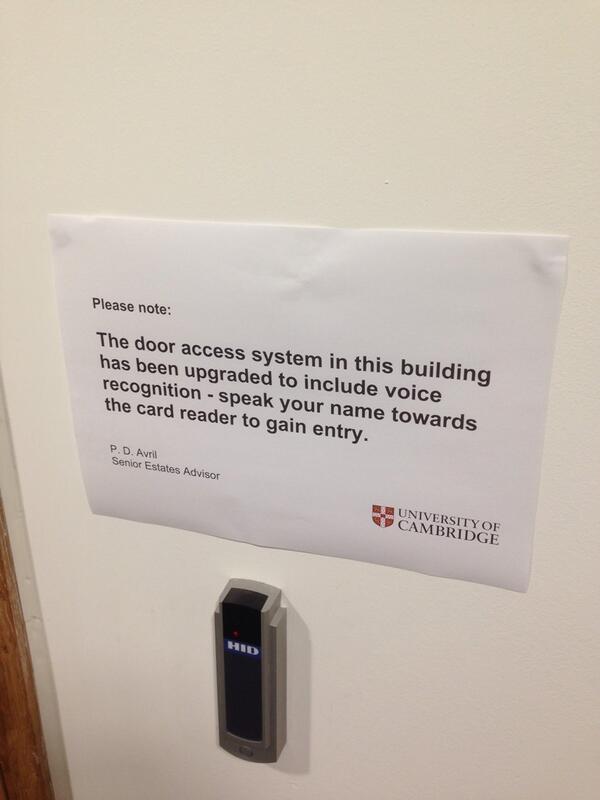 This post
just makes me really happy. Lots of silly and easy prank ideas, and some gifs that made me laugh out loud.
Reddit
has some of my favorite April Fools pranks. Every year I'm excited to see what they come up with, and find it funny how seriously people take their pranks. Last year featured "the button" which was simultaneously hilarious and scary!
Of course
Google
takes the top spot for Internet pranks. There's even a wikipedia page full of all the jokes they've played throughout the years.
Remember
Google Maps Pacman
? Good times. Wonder what they will come up with this year?!
Emily
has one of my favorite blogs, and every year she has a clever
April Fools prank
. They're always something similar to her regular posts, just slightly off. It usually takes me till the end of the post to realize it's a joke!
TV Shows
The Voice
We're getting to the good stuff- the blind auditions are over and we're nearing the live shows! I was really excited to see Miley as the lead mentor during the Knock-out rounds. I've always been a huge fan of hers and think she's incredibly talented. I'm so happy to see that she's calming down and being more serious about her career and life (hopefully!). She and Alicia Keys were also just
announced
as the two new coaches for next season, so I'm REALLY excited to see that!
Dancing With the Stars
So far this season, there have been some great dances and some leaders already emerging! I'm really loving Wayna (and just want to be his friend, he seems so fun!) and Paige. On the other end, I'm sad to see how much Mischa is struggling. I feel like if I were to ever go on a dancing show, that's exactly how I would look so I can (almost) feel her pain. Every time someone talks to her she's on the verge of tears, so it's sad to see that she's not enjoying the show at all.
American Idol
I can't believe that the final season is almost over! This has been such an amazing season to watch, and this might be the first time in any show's history that my favorite four singers from the beginning are still in it. Usually one of my favorites is voted off early on, and one or two contestants that I don't like are left in the finals. Not this year! I'm so in love with all four talented singers and would be fine with any of them winning (but really, no one is going to beat La'Porsha)
Music