Top Five Friday #56
Hi everyone! This week seemed to fly by thanks to a holiday on Monday, but I'm ready for the weekend! I have a few things going on so I should be busy once again. I can't wait to let you all know what I'm up to on Monday!
I have lots of goodies to share with you today, and I would love to hear what you're loving lately in the comments. Have a great weekend everyone!
I love having some kind of chocolate treat at work just in case I get a craving or need a snack, and randomly picked up a pack of Brookside Crunch Clusters at CVS this week. I love the combination of dark chocolate with the dried fruit and nuts. So delicious! The chocolate is really rich too so I can only have a handful and satisfy that sweet tooth for a while! I also found these on
Amazon
if you're interested in trying them out. Warning- you may get addicted!
Whole Foods
Believe it or not- I just made my first trip out to Whole Foods earlier this week! For some reason I always avoided it because the parking lot by my old apartment was always packed and it just looked like a pain. There's a different one by our house now, and I finally decided to try it out! I had a great shopping trip and picked up all kinds of different and interesting foods, like kimchi, miso ginger dressing (my new favorite!!) and portobello truffle salmon burgers.
Mediterranean Orzo Salad
If you follow me on snapchat (gretchxo), you might have seen me make this amazing salad earlier this week! I found the recipe on
Pioneer Woman
, and it is absolutely amazing. I'm a big fan of orzo salads for pot luck side dishes, because they're quick and easy to throw together and don't need to be heated up (or constantly refrigerated). This one has an amazing combination of flavors, which I kicked up a bit by adding balsamic vinegar to the dressing. So good!
Summer TV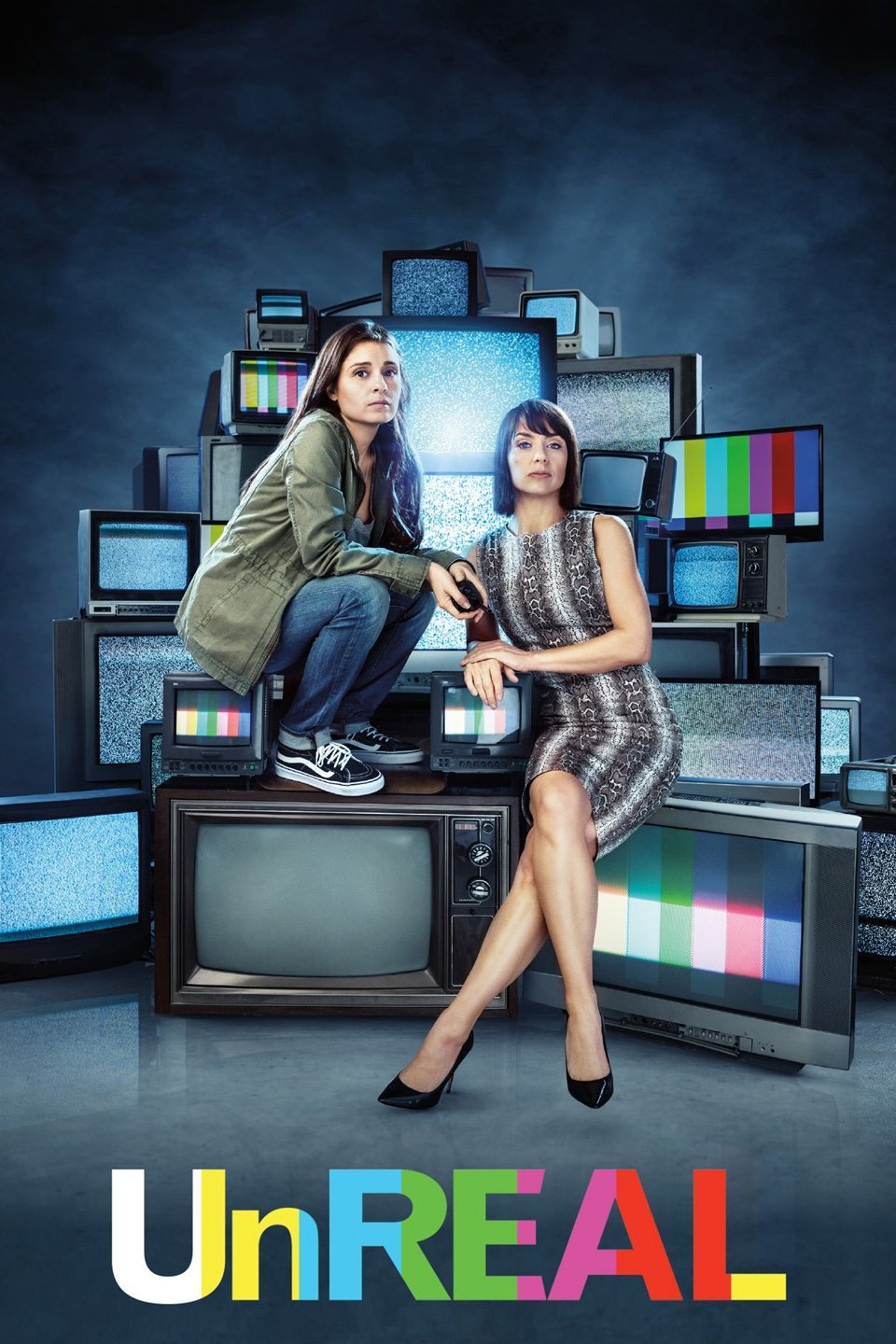 As sad as I was to say goodbye to my favorite shows (DWTS, The Voice, Quantico) I'm SO excited for summer TV! Some of my current favorites are So You Think You Can Dance, America's Got Talent, The Bachelorette,
UNREAL
(aka my favorite show), and the upcoming Big Brother! I'm share some thoughts on the shows next Friday, but for now I'm just happy there's so much trash TV to enjoy right now.
Playoff Hockey
Of course I have to mention this! The Penguins made it to the Stanley Cup Playoffs this year and are off to a great start! This is a best of 7 game series, and the Pens took the first two games at home. There's still a lot of hockey left to play, but it's been an amazing playoffs so far this year! The only downside is that the games start late, so waking up for work the next day is rough!
Have a great weekend!!
Are you watching any playoffs right now?
What summer shows are your favorites?
post contains affiliate links.