Top Five : Vancouver
oh, Candada....
Hi everyone! Today I'm coming at you with a quick Top Five Friday post, all about Vancouver! As you all probably know, I'm excited about my trip and the Seawheeze Half Marathon. I'll be sharing the top five things I'm excited to see (and eat) during my trip.
Talk to you all on Monday, and have a great weekend!
Tim Hortons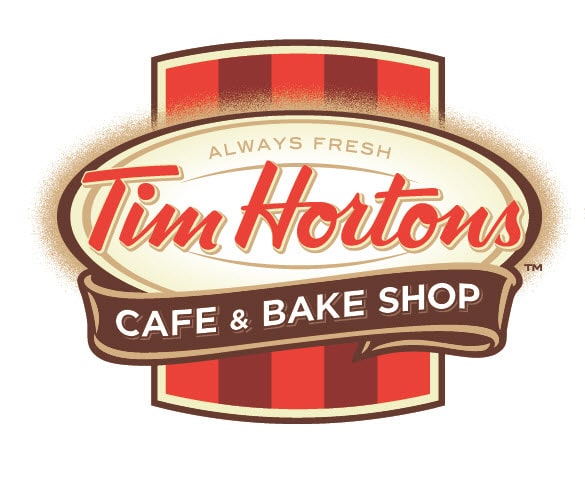 I might be starting off on a lame note, but I absolutely love Tim Hortons coffee! Anytime I'm in a city that's lucky enough to have one, I always stop in and get their dark roast. There's a few really close to our AirBnB, so I'll be sure to go there (probably daily).
Stanley Park
I absolutely love large parks in cities, so I'll definitely check out Stanley Park. There's an aquarium which is right up Dan's alley, as well as lakes, trails, gardens and more! This is also the location of the Sunset Festival (the after party for the race), which should be fun!
Sea Wall
Hopefully by now you all know that I love water and running by water. One big reason why I wanted to do this race was because the course runs all along the border of the city, which is surrounded by water! It looks absolutely gorgeous, and will hopefully make this a really fun race.
Suzy
gave me some great restaurant suggestions that are located on the water, so I'll also get to enjoy the view in a more laid-back way!
Shopper Drug Mart
Another lame pick, but I've heard so much about Shoppers from YouTube videos and Canadian friends! Anytime I visit a new country, I'm always interested in seeing their grocery stores and markets. Since we're staying in an AirBnB, we also have access to a kitchen, so I'll be stocking up with some food for our stay!
Vegan Pudding + Co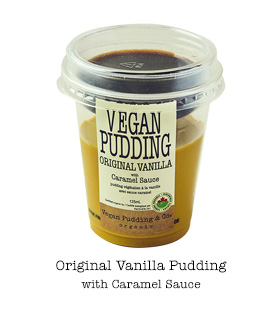 While I was doing a little research on some places to eat near us, I stumbled upon a company called Vegan Pudding! It's located really close to where we're staying, and they have so many interesting flavors of pudding. This is definitely a treat that I don't want to miss out on! While pudding might not be a purely Canadian or Vancouver treat, I'm excited to try it out during our trip! (hey- maybe they have a maple flavor!?)
Have a great weekend!