Top Five Friday #78
Happy Weekend everyone! This has been a long week, so I'm more than ready to sleep in and relax for the next few days. I have a few plans, but otherwise I'm going to spend the weekend decorating for Christmas and getting in the holiday spirit!
Here are some of my favorites from this week:
Gilmore Girls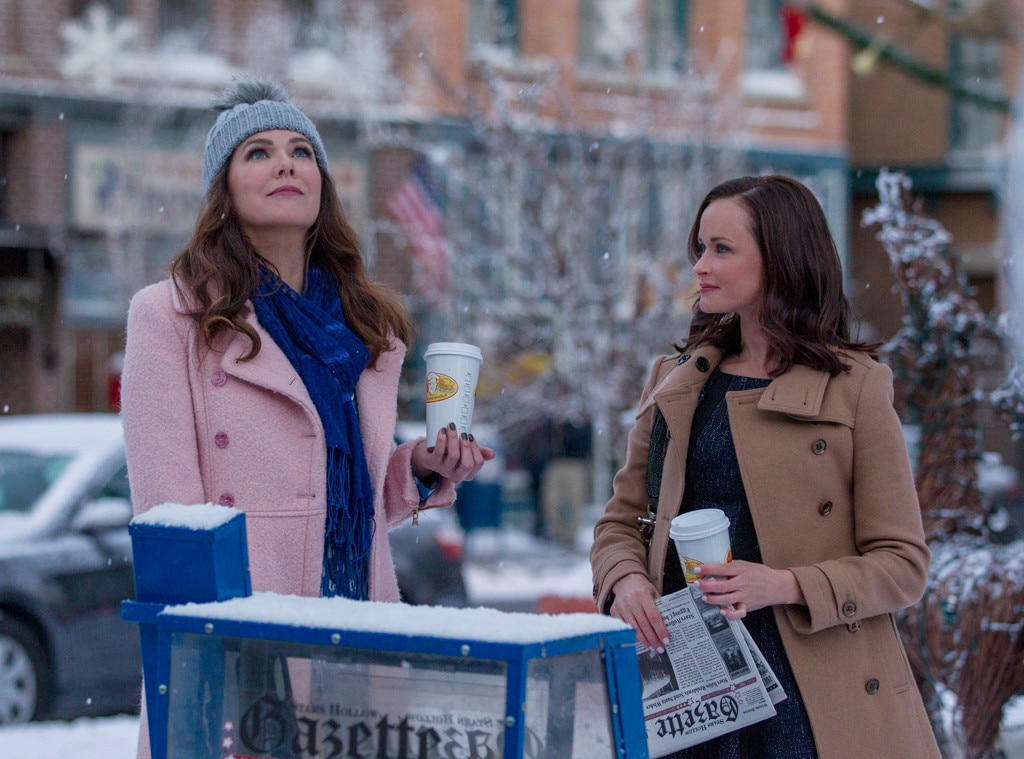 I'm not going to give away any spoilers, but I got to watch half of the Gilmore Girls revival, and so far I'm happy with it! I like how each episode feels like a movie, and all of my favorite characters are back. I do think some things are a little weird and not what I expected to happen, but we'll see how the second half plays out. (PS- if you're interested in learning about all of the guest stars that pop up, check out
this
article)
Big Ten Championship
What an amazing season this has been! It's been a tough few years to be a Penn State fan, but I've stuck by my college and team through it all. It hasn't been easy, and this year the team paid back the fans with a truly incredible season. Against all odds, we made the Big Ten Championship and are even in talks for the National Championship! I'm going to be cheering for my Nittany Lions this weekend when they go to Indianapolis (and will also be rooting for the women's volleyball team as they start their journey towards another National Championship!)
Bath and Body Works Wallflowers
I don't think there's anything better than walking into my house and being greeted with an amazing scent. I don't even care if everything is a mess- if it smells good that's fine with me. Right now, my favorite thing to use are the Wallflowers from Bath and Body Works! I love how you don't have to keep an eye on these like candles, and the scent fills up a room so quickly. Right now my favorite scents are Marshmallow
Fireside
,
Vanilla Bean Noel
and
Winter Candy Apple
- but you really can't go wrong with any scent that you choose!
Fashion
I had to share the outfit that I wore on a rainy day, because I loved how everything looked together! I recently picked up the
jacket
from Target, the
dress
is a few years old from Express, and I got these
rain boots
on sale at DSW! I love how well they fit in the calf, and they look like regular boots.
Friday Funny
I think every dog owner can related to this! (side note- pitbullsofinstagram is one of my favorite Instagram accounts!)
Have a great weekend!