Currently : November
Happy Wednesday! Instead of my normal Wednesday Reviews or #WIAW post, I'll be joining
Anne
in her Currently linkup.
I changed a few of the topics (mostly because I couldn't figure anything that I'm
anticipating
and couldn't narrow down what I'm
appreciating
that would be interesting at all). Let's get to the topics!
cooking
: Lots of Thanksgiving food! I have a few things planned for the blog in November centered around a Thanksgiving theme, and I've been pinning, experimenting, and eating like crazy!
planning
: My wedding! I don't talk about it a lot on here (and I'm not going to!) but we're just about done planning. Our plane tickets are booked, hotels have been reserved and paid for, dress is bought. Now we just have to wait!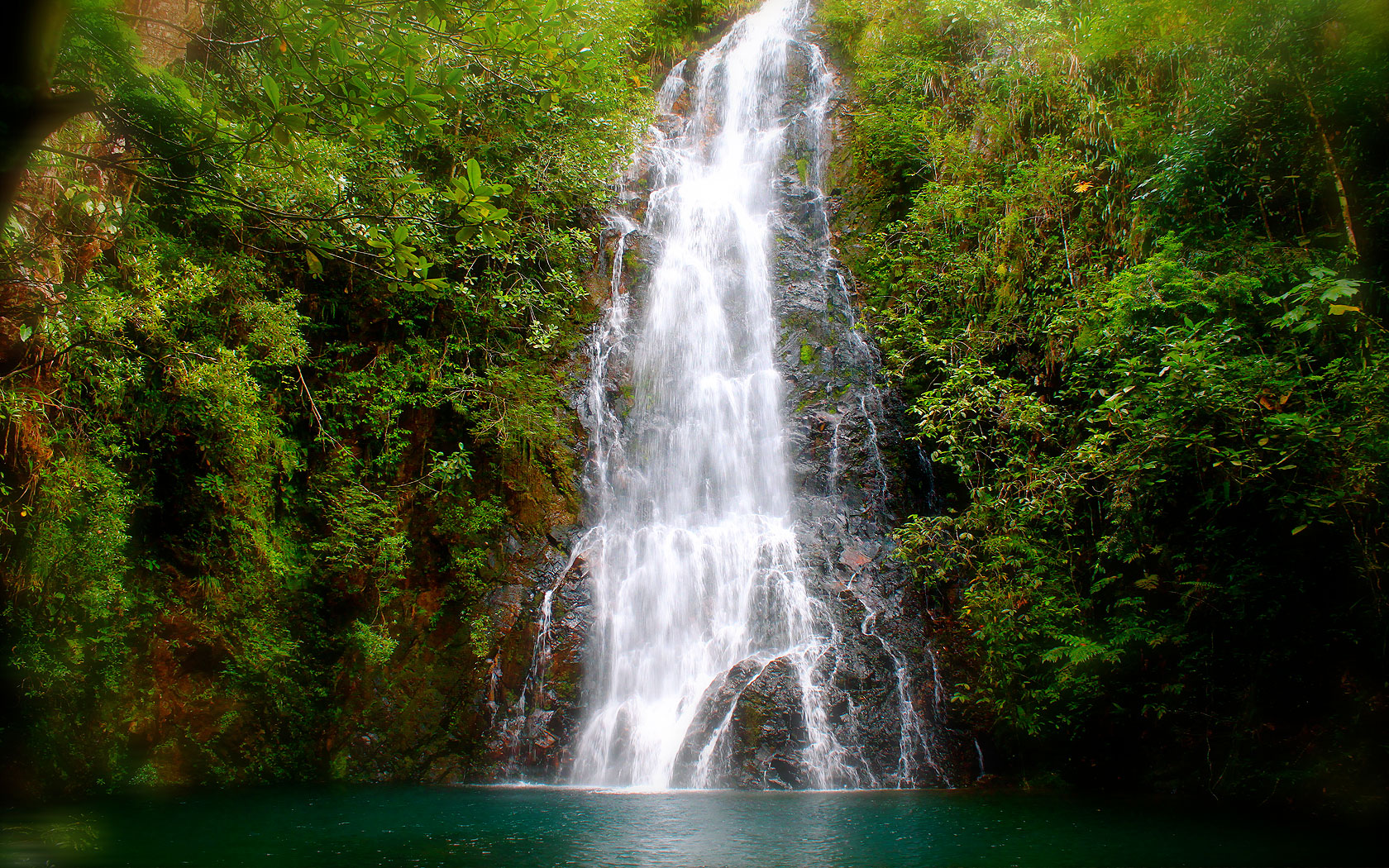 Our wedding site- not too bad, huh? [Source]
smelling
: Fall weather. Does fall in your area have a scent? In Pittsburgh, it's a mixture of crunchy leaves, pine, fresh air and I
love
it. I've been going on more walks than normal and running outside as much as I can lately just to take in the scent of autumn. I've also been burning my fall and winter candles (still on the wood wick kick) and my favorite is
Midnight Apple/Vineyard Harvest/Cinnamon Buttercream.
YUM!
music
: Christmas playlist! It's November, which means Starbucks Red Cups and Christmas music. Thank goodness that Amazon Music just added a bunch of Christmas albums, so I went ahead and created 4 hours of goodness. Here are some of my favorites:
Your turn! Answer one (or more) of the categories above!