Wednesday Review : New Shoes
Happy Wednesday friends! In honor of my race week, I wanted my weekly review to be about my newest running shoes. Every training cycle I like to add a new shoe to my rotation, and I played around with new brands this time around.
I hope you enjoy my reviews of the shoes, along with more information about them. Be sure to tell me what shoes you've been loving in the comments!
The new Wave Inspire 12 has the lightweight support you need to run farther and longer. With an improved upper that provides a soft-yet-structural fit and increased blown rubber for maximum durability, this women's running shoe provides the stability to help you stay on the road longer.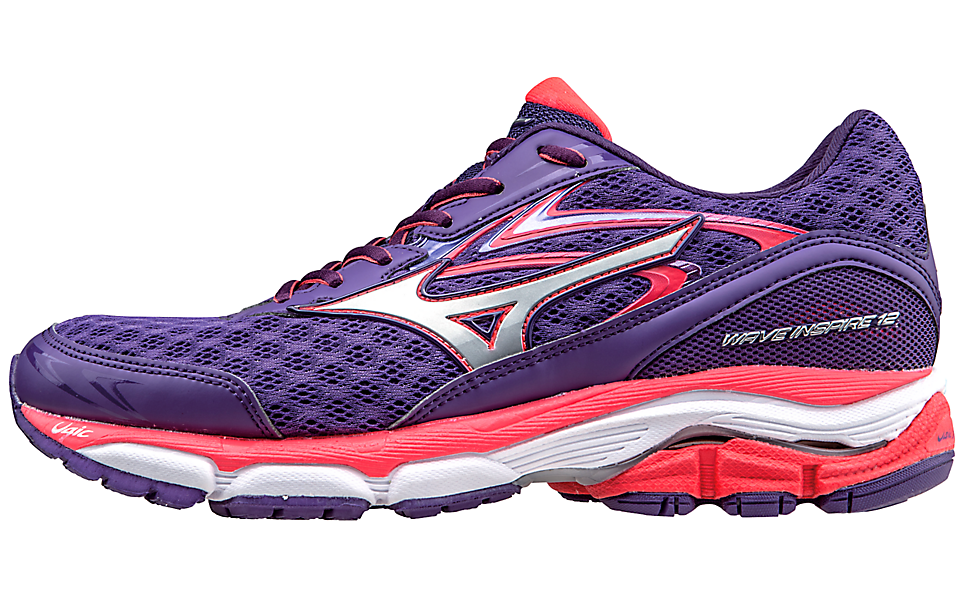 Full discloser- these shoes were sent to me through my ambassadorship with FitFluential. I was sent these shoes for review, but all thoughts are my own.
Weight: 8.9 oz
Midsole Drop: 12mm
Type: Support
I was really excited when I was contacted to try out the Wave Inspire 12. I tried out the 11 when I was training for the Biggest Loser Half Marathon, and was a fan of how comfortable they were while being really lightweight for a support shoe. The 12 is really similar to the 11, with a redesigned upper, increased rubber in the forefoot, and redesigned midsole platform. All of these updates aim to make the shoe more comfortable, more durable, and increase ground contact.
Overall, I like these shoes for short runs (less than 5 miles) and speed work. For some reason, Mizuno shoes always tend to rub my left foot and make my toes numb after running for too long. This is exactly why everyone should go to a running store to get fit for shoes- every one is different and has different feet. I would still recommend these shoes for a few reasons. They're extremely comfortable and I love how lightweight they are. Most support shoes with a high midsole drop feel clunky on me, but these felt more neutral. There's also a ton of technology in the shoes to make them last longer and make your run smooth and comfortable.
Be relentless. Never stop pursuing in Fresh Foam Boracay. Designed to bring a smoother and more stable ride to your route, this shoe gets that there is always something to chase. With soft and consistent cushioning, it delivers plush comfort from mile 1 to whenever you decide to stop.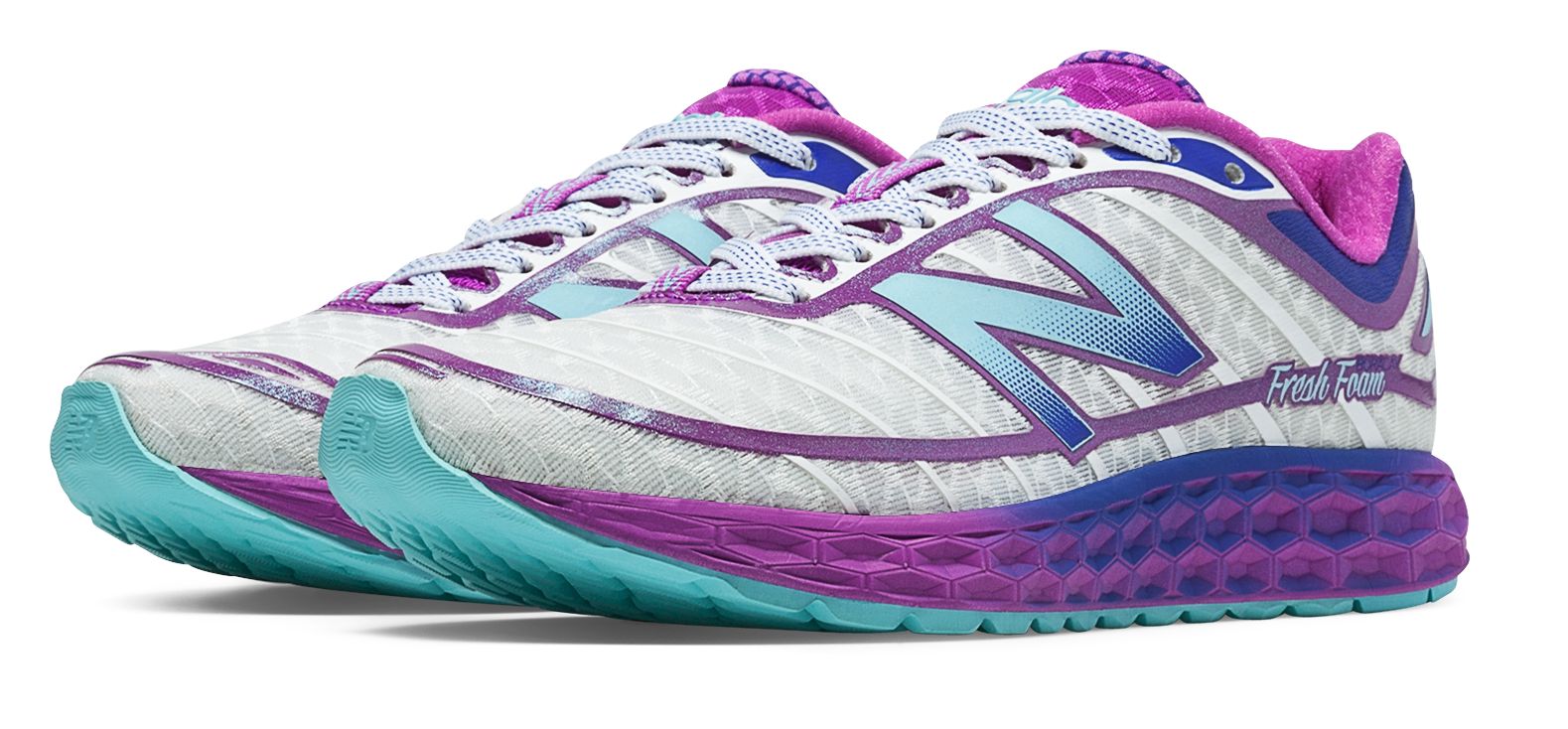 I purchased these shoes with my own money! Once again, all thoughts are my own.
Weight: 7 oz
Midsole Drop: 4mm
Type: Neutral
These are my second pair of New Balances, and I really love them. These feature a "Fresh Foam" midsole, which helps to cushion your feet no matter how or where you land. New Balance may call this fresh foam, but I call it cloud technology, because it is just
so comfortable
. I have never tried a shoe that actually made my feet feel better after running...it's really amazing. The sole is also a single, continuous piece of rubber, which makes your stride feel really smooth and comfortable, while protecting your feet.
Overall, I am in love with these shoes and will repurchase more New Balances in the future. I think these are best suited for mid distance (3-7 miles) and are perfect for races and other speed workouts. These make my feet feel so comfortable and help me run fast! I did notice that they weren't quite supportive enough for long runs, so I'll stick to my Brooks Pure Flow for anything longer than 7 miles.
What is your favorite shoe ever?
Have you tried shoes that haven't really worked for your feet?
What else would you like to see me review?