Currently November
It's been quite a while since my last "Currently" survey, so let's talk about what I've been up to!


CURRENT BOOK
I just finished
Pretty Girls
by Karin Slaughter. It was recommended by a blog that I religiously read, and I was sort of let down! It had a very intense plot with lots of twists and turns, but it was EXTREMELY gory. I had to skip past a lot of the particularly disgusting scenes. Overall I would have liked the book a lot more if they tamed down the violence (or didn't describe it in so much depth). If you're easily triggered, do NOT read this book!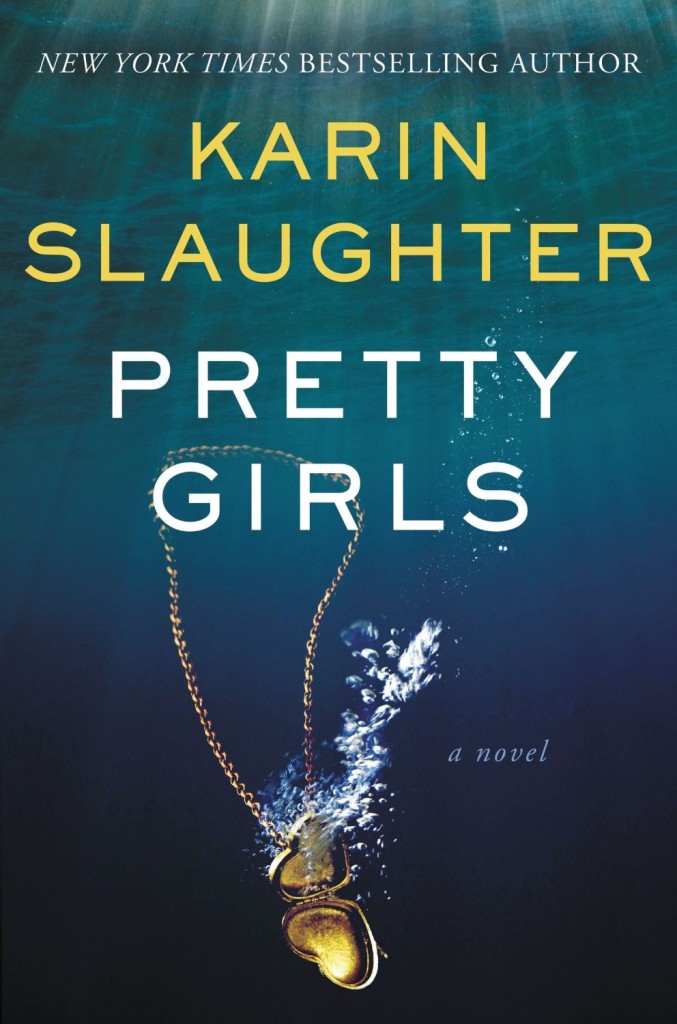 I needed a light read after that, so I started to read
It's Not Okay
by Andi Dorfman. As a HUGE fan of The Bachelor franchise and a fangirl of Andi's, I was really excited to pick up this book! It's light and fluffy and just what I needed.
CURRENT MUSIC
Christmas music! All of the new Christmas CDs are coming out, so I've been trying them all out and listening to my old favorites as well. My go-to is the Mariah Carey Holiday station on Pandora, but from the newbies I'm loving Pentatonix and Kacey Musgraves.
In non-Christmas related news, I'm really excited for the Hamilton Mix Tape to come out! Lin-Manuel Miranda just announced the track list, and I'm most looking forward to Ashanti and Ja Rule singing Helpless. CAN. NOT. WAIT!
CURRENT DRINK
I've been trying to drink more water lately. I used to be really good about it, but I realized that I went a few days without a single glass of water and felt awful! Since then, I've made sure that I'm getting in as much water as possible. At work, we got a new water fountain with a bottle filler (not sure if that's the technical term, but it looks like the one below).
I've also been adding
Amazing Grass
in the watermelon flavor to the water. It tastes great and adds in tons of superfoods that help me feel healthier. It helps me drink more water in a day, so it's a win/win!
CURRENT FOOD
I'm still making most of my meals from the
Thug Kitchen cookbook
and loving each and every one. This particular recipe is for buffalo cauliflower bites with a peanut sauce. Seriously amazing! In other food news, I'm looking forward to going to my first
Veg Feast
event. This is a fundraiser for some local animal shelters and features some of the best vegan restaurants in the area. I'm pretty excited!
CURRENT FAVORITE SHOW
The only show that I've been watching consistently this season is This Is Us! I really love the cast and the story lines. It also takes place (partly) in Pittsburgh. I'm interested to see what will happen in the season, because it doesn't seem to have a strong plot line yet. I'll keep tuning in, if only to watch Milo Ventimiglia (aka Jess from Gilmore Girls) in the show!
Other shows that I've been watching occasionally are The Voice, How To Get Away With Murder, Black Mirror and Gilmore Girls (to get ready for the revival!)


CURRENT OUTFIT
I've been busting out all of my fall clothes, especially cozy sweaters and boots. I just picked up
this
sweater on sale at Madewell and can't wait to wear it with my old brown boots that look just like
these
!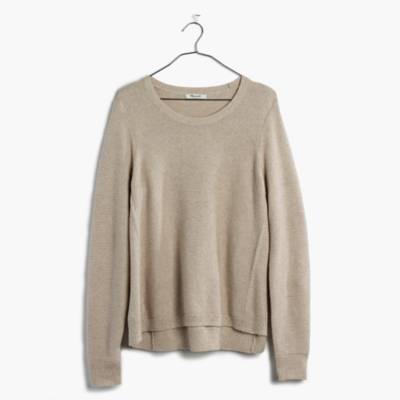 CURRENT EXCITEMENT
Duh- the holidays! My holiday party season starts this weekend, and I'm looking forward to getting together with new and old friends to celebrate. I'm also in charge of organizing my work's holiday party (which is nicknamed "Sparkle Season Party" to include everyone). It's beginning to look a lot like......



Tell me your current....
...book?
...music?
...show?